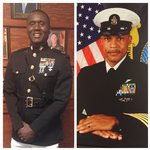 Naval Science Instructors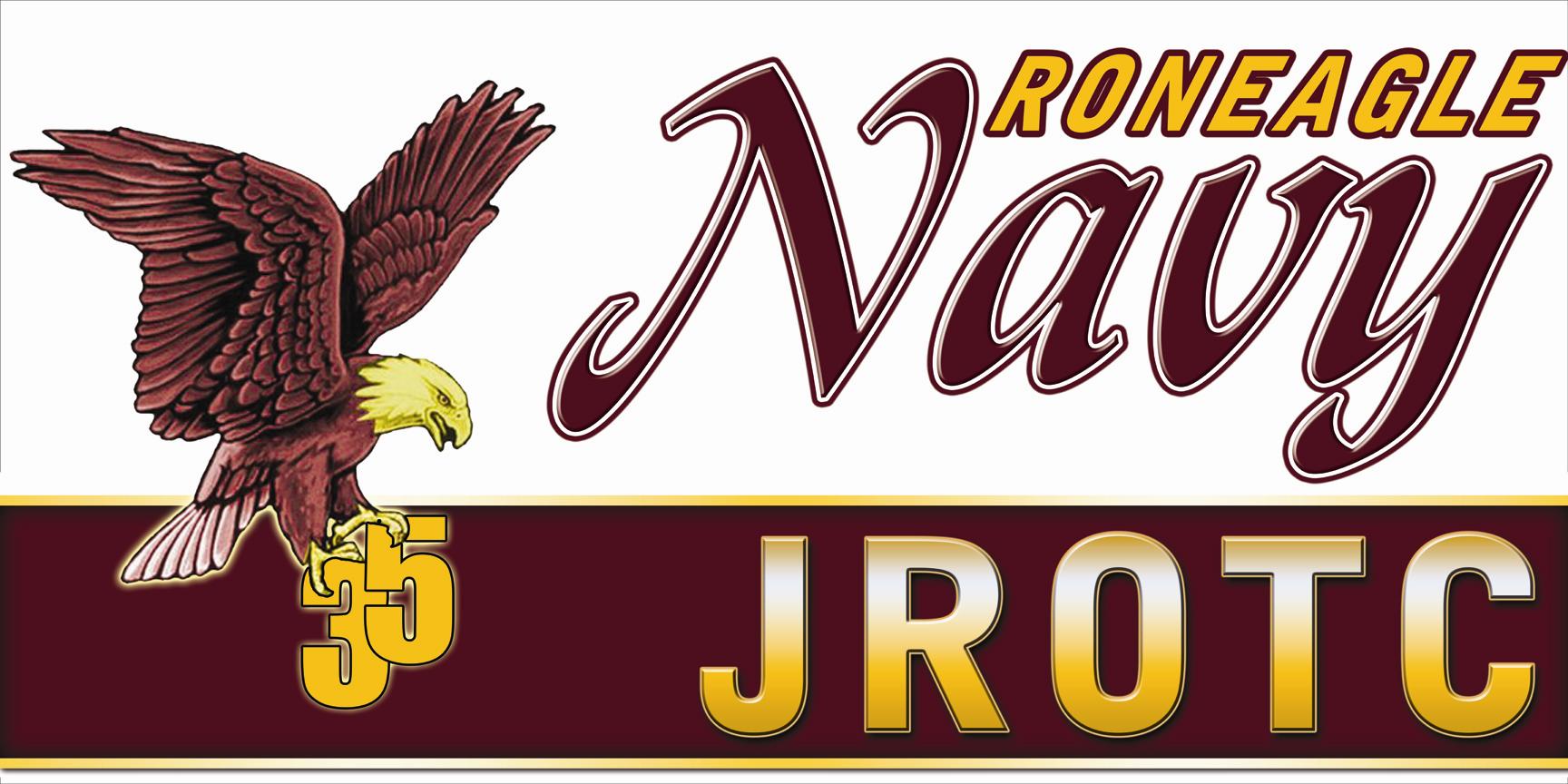 PURPOSE: "The Captain Sanders purpose of the Naval Junior Reserve Officer Training Corps (NJROTC) is to instill in students…the value of citizenship, service to the United States, personal responsibility and a sense of accomplishment. [In doing this we], promote patriotism, develop informed and responsible citizens, promote habits of orderliness and precision; develop personal honor, self-reliance, self-discipline, and develop leadership abilities."
MISSION: To Mentor Young Adults to be better Citizens.
The McDonogh 35 NJROTC Instructors are honored to serve as mentors, coaches, and
role models to our future leaders. We will dedicate our time and energy to each Cadet
ensuring they develop a foundation of Self-Discipline, Camaraderie, and Health, which
includes Physical Fitness.
OBJECTIVES: 1. To improve your ability to express yourself orally and in writing.
2. Develop individual leadership traits and a sense of responsibility in yourself,
school, community, and the NJROTC unit.
3. Cultivate and improve citizenship skills, proper conduct, and manners.
4. Plan and prepare yourself morally, mentally, and physically to take your place in
society - - -make a positive contribution to your community.
Course Description:
NJROTC cadets will learn and exhibit; the principles of self-discipline, self-reliance, and responsibility which includes study skills, interpersonal and mediation abilities, and life skills such as financial responsibilities, tax obligations, etc. The cadets will learn Naval History, Maritime and Navigation fundamentals, and Oceanography/Astronomy. Also, the curriculum will cover military orientation, organization, history, customs, and traditions. Naval Science training includes leadership principles, techniques, and human relation skills applied in a classroom environment (i.e. Military inspections, drill, ceremonies, marksmanship, and firearms safety). The cadets will learn the fundamentals of health, first aid, and physical fitness training. In addition, the cadets will be mentored on all grades (report cards and progress reports), conduct on campus, and how they are progressing towards their goals. And lastly, the NJROTC unit will visit multiple universities and military bases. *There is no military obligation associated with this program.
For any questions regarding this program, please feel free to contact Captain Sanders, USMC (Ret.) (Senior Naval Science Instructor) at dsanders@opsb.us (504) 315-5532 or Senior Chief Barnes, Navy (Ret.) (Naval Science Instructor) at rbarnes@opsb.us (504) 641-3819